Gratitude Day 6: My Oracle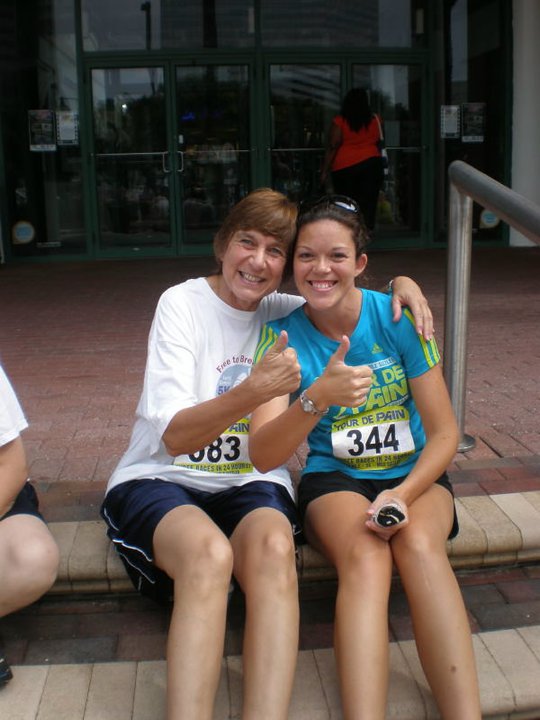 Gratitude Day 6 Question: Who is a teacher or mentor whose wise advice you still "channel?"
Sue Magish, a.k.a. Oracle, a.k.a. The Old One, has been a teacher and mentor to me in so many ways. She is an inspirational teacher, mother, and friend. Sue is tough. She has been through hell and back and keeps going. Sue is smart. Wes and I still go to her for grammar advice. Sue is thoughtful and kind. She will always listen and help in any way she can. Actually, Wes and myself hold her in such high esteem that we asked her to marry us and she did!
I met Sue when I started working as a teacher in 2006. She was next door to my room. She taught me so much about being a strong and good teacher. I actually can't believe she put up with me who would come to her room every morning to chat. I'd chat about school and life. She listened and helped me grow into a better person. She inspires me to constantly strive to be better.
Affirmation: Every day I am learning and growing.